Product
pressure tank by air motor, tanque de la pintura,serbatoio pittura, Réservoir de peinture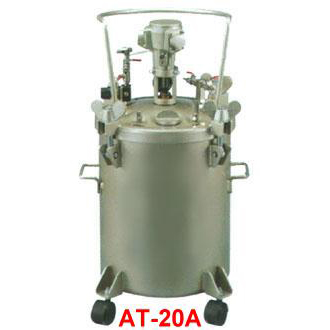 AT-20A Pressure Tank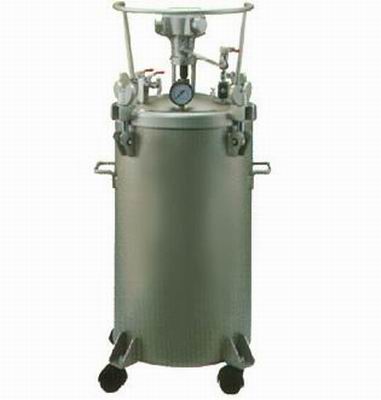 AT-40A Pressure Tank
Product ID: AT-20A & AT-40A
Specifications:
Type : Auto agitating series
Capacity : 20L for AT-20A
Material : Stainless steel inner barrel, One pc tank.
Other models : 10A, 40A, 60A
Features:
With this air tank, almost any professional paint result can be easily carried our. What's more, special materials such as enamel paint, chemical liquid, glue, fluid food, sticky material ..etc can also be transported as smoothly as requied.
Order Information:
Minimum Order: 2 sets
OEM/ODM Product, Branded Product
FOB: Taiwan